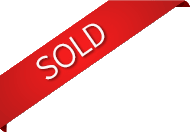 can u tell me sir montera if what is your description about this painting ? -plss plss thank u
Jeffrey Benarao
Philippine, Philippines | Jul 13, 2014
---
Thank you Rosa!
Sio Montera
Philippines | May 28, 2014
---
Love you composition and color!
Rosa Hollmann
Rio de Janeiro, Brazil | May 28, 2014
---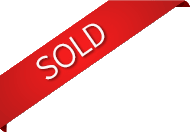 Stylish work!
Olya Kartavaya
Russia | May 8, 2014
---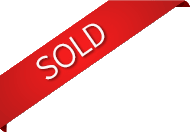 Magique !
Denise Louin-Lecoeur
France | Mar 31, 2014
---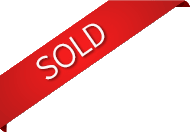 Dear Mr. Cuison, Unfortunately, I am no longer connected with the people who sold you my artwork in Art at the Park. However, I can mail you directly the Certificate of Authenticity for this piece thru LBC. Kindly provide me with your mailing address and I will notify you once it is mailed. My contact number is 09173295626. Awaiting your reply and thank you for the message. Sincerely, -Sio
Sio Montera
Philippines | Oct 23, 2013
---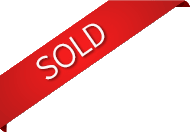 Hi, my wife and I purchased this painting at the Art in the Park exhibit held at the Velasquez Park in Salcedo Village, Makati. We were told that the certificate of authentication would be emailed in due course, but we haven't received it to date. Would appreciate any leads. We just love your work. Cheers!
Rommel Cuison
Cainta, Philippines | Oct 8, 2013
---